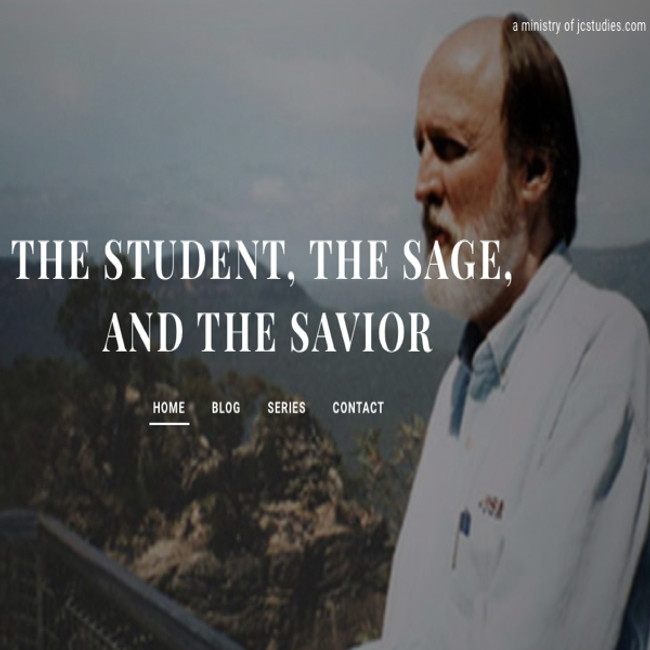 The Best Free Thing On This Site
Dwight A. Pryor was a pioneer in helping Christians understand the Hebraic dimensions of the life and times of Jesus and the early church. He went to be with the Lord in 2011 at the age of 66, a productive life cut short by the debilitating effects of rheumatoid arthritis. His piety, gifting and wisdom live on in the students and work he founded, JC Studies.
Dwight's teaching legacy includes over fifty audio seminars where he employs a Hebraic Perspective to cast fresh light on crucial biblical subjects. We created a website dedicated to his work entitled, The Student, The Sage, and The Savior.
Each week, we publish devotional thoughts—taken directly from audio transcripts of his most essential lectures. God used this modern sage to help mold my view of Jesus and his message more in accordance with the sacred text. He will do the same for you.
It's free and easy. Just sign up here and you'll start receiving these one-of-a-kind studies.
Grace and Peace! to you,
James